Form TCM-PO-0101 Petition for an Order for Protection and Request for a Hearing(Filed on Behalf of a Child)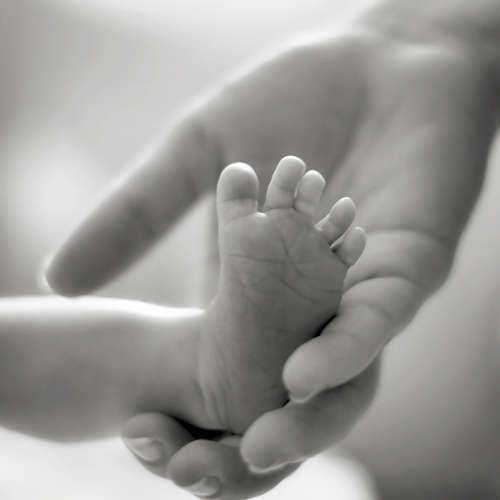 INSTRUCTIONS : INDIANA CHILD CUSTODY PETITION (Form TCM-0101)
The Indiana Petition for Child Custody is the form required for Indiana residents seeking custody of their children through the court. This petition must be filed in order to obtain a court order for child custody in the state of Indiana.
The Indiana Petition for Child Custody can be obtained by searching online or through the state court.
This form is to be used for seeking an order of child custody and protection from an individual. If you are seeking a child custody order without a protection order, you must use a different form.
1. First you must fill out the case caption information at the top of the form. Include the court name, county, case number, name of child, and the person to be restrained.
2. For section 1, you must indicate the representative's relationship with the child.
3. In section 2, state the relationship between the protected child and the person to be restrained.
4. Provide the age of the person to be restrained in section 3.
5. If any other cases have involved the child, the representative, or the respondent, provide that information in section 4.
6. For sections 5 and 6, state your basis for seeking this order in the county and your current address.
7. Section 7 has a list of possible offenses the respondent has committed requiring that they be restrained from the child. Check all which apply to the current situation.
8. For each incident that occurred from section 7, you must provide a description of each event. You may need to attach additional sheets to fully explain each situation.
9. Check all requests that you would like the court to act in section 8. Ensure that each request is what you want and is in the best interest of the child. Certain requests may be granted immediately while some may require a hearing in front of a judge.
10. Once the form is fully completed with all attached sheets, you must put the name of the child at the end of the form and provide the signature of the representative. You must fill out a new form for each child you are seeking a protection order.
11. Submit the petition to the court and await a response. You may be required to file additional forms or make an appearance in court to have your petition put into effect.